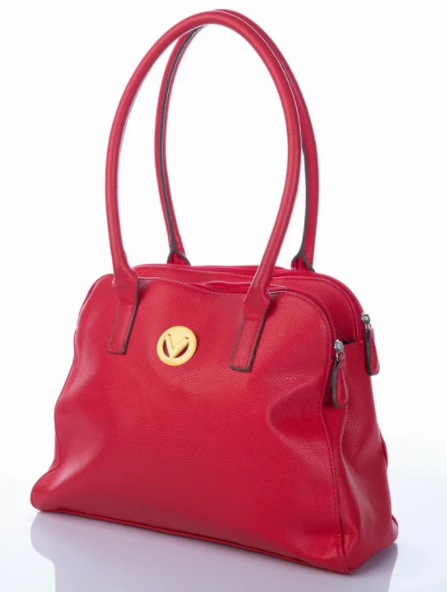 The Smart Diaper Bag has an internal lightning system that is embedded inside the inner lining of the bag. It has an array of sensors that detects the light levels in the bag. When the bag is open, it checks the amount of ambient light inside and if it is below the predetermined level will turn on the internal lighting system. This accessory invention also has a USB charger on the outer lining which can be used to power external electronic devices.
The hand bag division contain an electronic device attached to the back of the logo, which is connected to the internal lights of the bag, this device has a USB charger to charge the bag and other electronics i.a. cellular, etc. It has sensor for the lights
This compartment contain a large pocket made out washable material that can be removed from the bag to be cleaned. This pocket also have its 3 internal small pockets, one for diapers, another for wipes and the third for the bottle. The bottle compartment can also be connected to the charger to keep the bottle warm. The pocket of the wipes is also connected to the charger to keep the wipes warm.
The problem
The problem of over 100,000,000 women in the world is to find their items in their bags. VINSS smart bag has been created to solve this problem !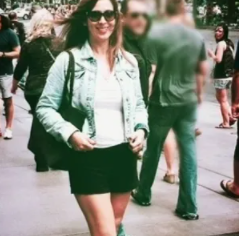 The solution
Smart bag is an ingenious, practical, and innovative carrying bag. This line includes: hand bag, dipper bag, brief case and suitcase.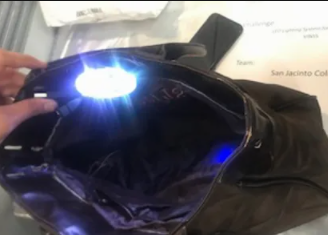 This diaper bag was created to help women and men that struggle everyday with their normal handbag and diaper bag by marring todays technology solutions to a high end fashion product and leverage the demand for a unique product.
This bag features an electronic device with a on-off switch which shut off after a set period of time for convenience and self-adjusting lights which transition inside of the bag to balance the degrees of brightness from surroundings conditions to allow users to clear see their contents, that also have a USB charger that can be use to charge cell phones as well.